Export date: Sun Feb 18 3:23:01 2018 / +0000 GMT

---
Contact Me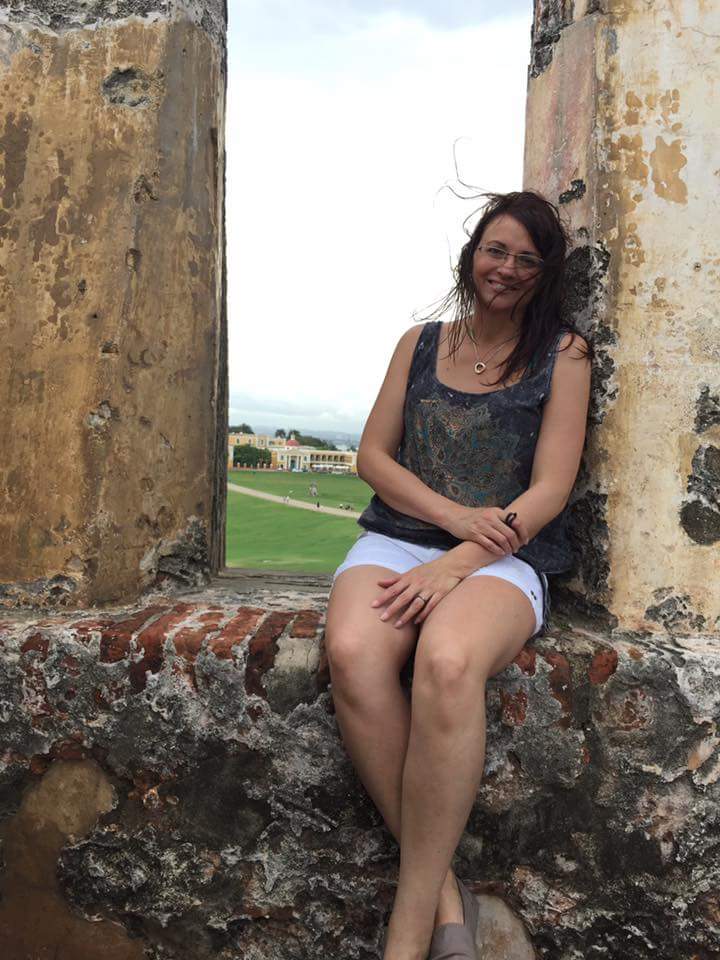 Send me a message.  I would love to hear from you!

Feel free to send an email to

support@thegoodlife4us.com 1

You can also find me in my Facebook Group, "Love Your Day, Love Your Life! 2" or at any of the social media buttons on the top right of this page.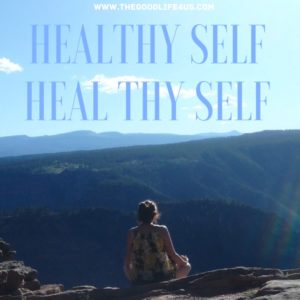 Links:
mailto:support@thegoodlife4us.com
https://www.facebook.com/groups/loveyourdayloveyou rlife/
Post date: 2016-05-15 20:38:50
Post date GMT: 2016-05-16 02:38:50

Post modified date: 2017-08-24 13:40:43
Post modified date GMT: 2017-08-24 19:40:43

Export date: Sun Feb 18 3:23:01 2018 / +0000 GMT
This page was exported from thegoodlife4us [ http://thegoodlife4us.com ]
---
Export of Post and Page has been powered by [ Universal Post Manager ] plugin from www.ProfProjects.com