This page was exported from thegoodlife4us [ http://thegoodlife4us.com ]
Export date: Sun Feb 18 3:23:56 2018 / +0000 GMT
About Marcy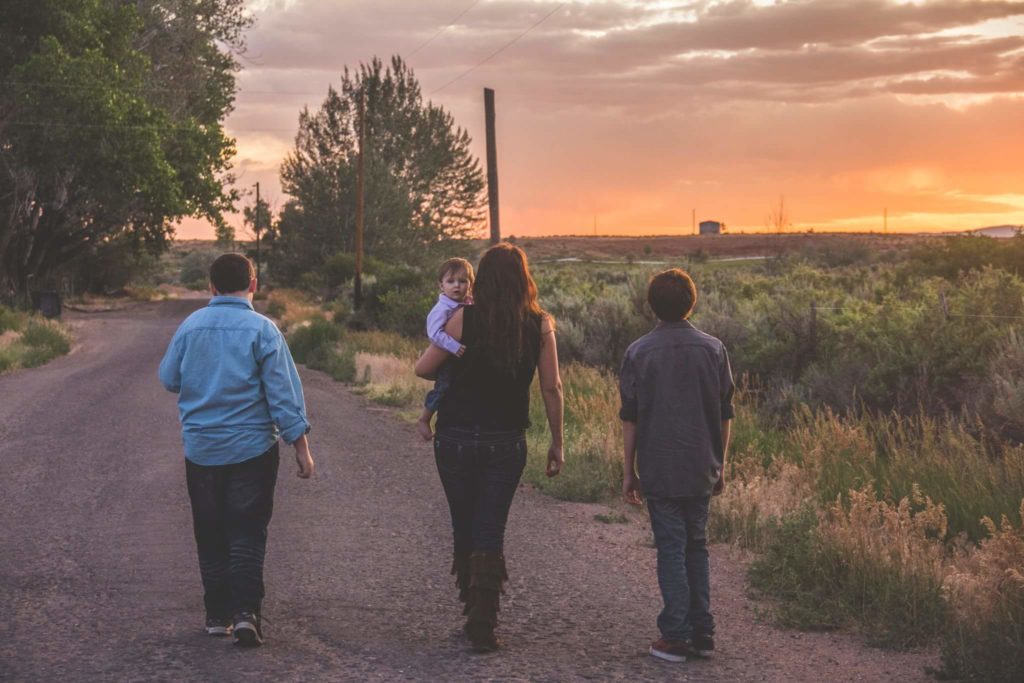 Hi!

Thanks for stopping by my page. My name is Marcy Vogler.

I believe that if everyone felt their best, the world would be a better place. I am 43 years old and healthier and happier than I've been in my entire adult life. My biggest goal in life is to help everyone feel as good as I do every day.

In this blog, I share tips both big and small that have improved my life in some way. I will also give you a glimpse into my life and thoughts. (To connect further, please join my FB Group).

As the mother of three boys ages 18, 15, and 4, they are and will always be my greatest accomplishment. My home is in beautiful Utah with my amazing boyfriend and handsome kiddos.

I am grateful for my health and the abundance in all areas of my life. I am a pursuer of intellect and a follower of my passion. Hopefully that comes through in my writing.

Enjoy and Please Come Again!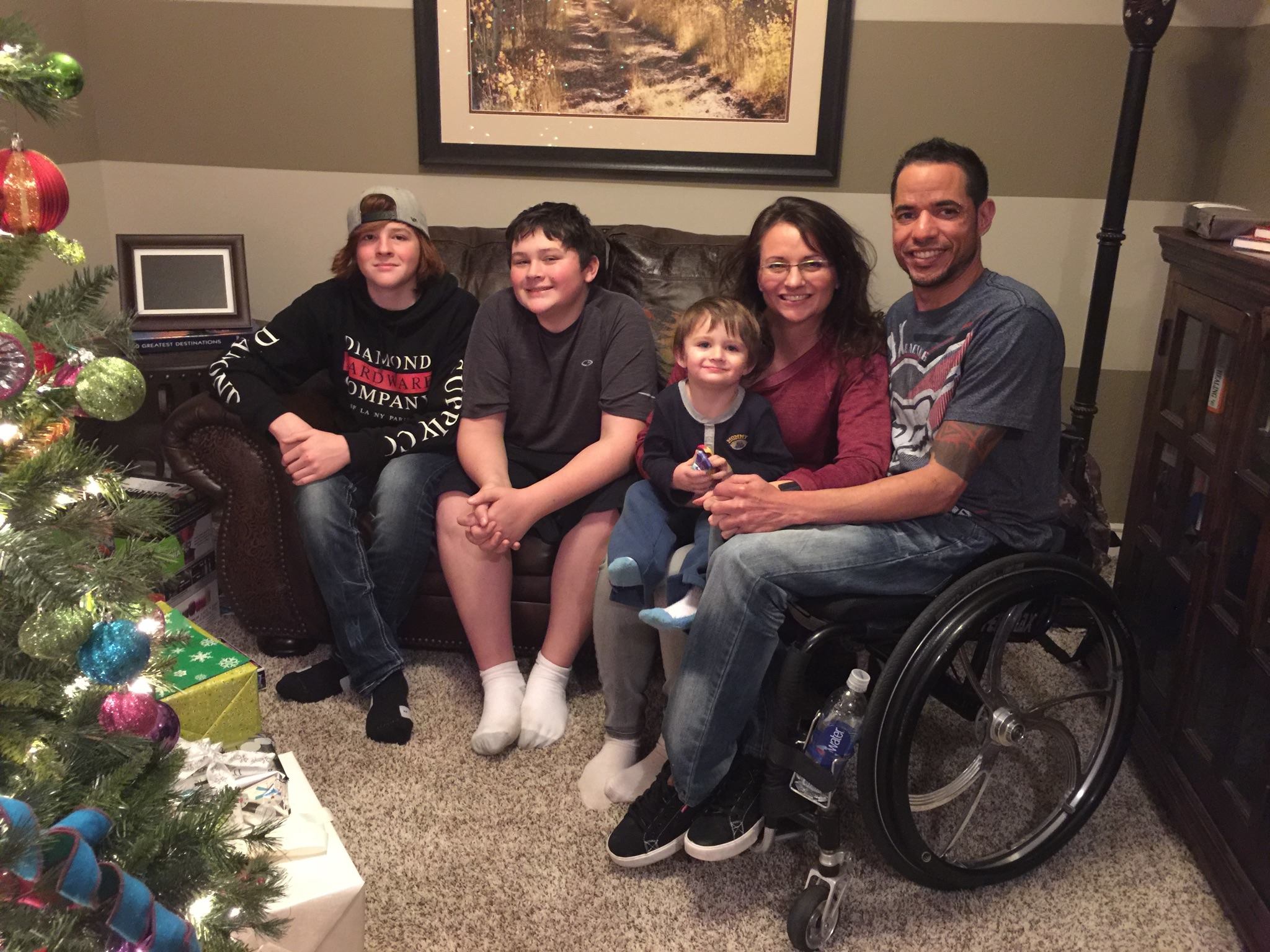 Family Photo - Christmas 2015

Post date: 2016-05-22 18:10:30
Post date GMT: 2016-05-23 00:10:30
Post modified date: 2017-06-26 13:58:59
Post modified date GMT: 2017-06-26 19:58:59
Powered by [ Universal Post Manager ] plugin. HTML saving format developed by gVectors Team www.gVectors.com